This article is designed for: User Type: Admins or Site Managers Device: Smartphone
Alt: Deleting & Reactivating Staff from a Browser
1. Tap on the Staff menu from the bottom of the ClubsHR app.
2. Tap the employee you wish to delete.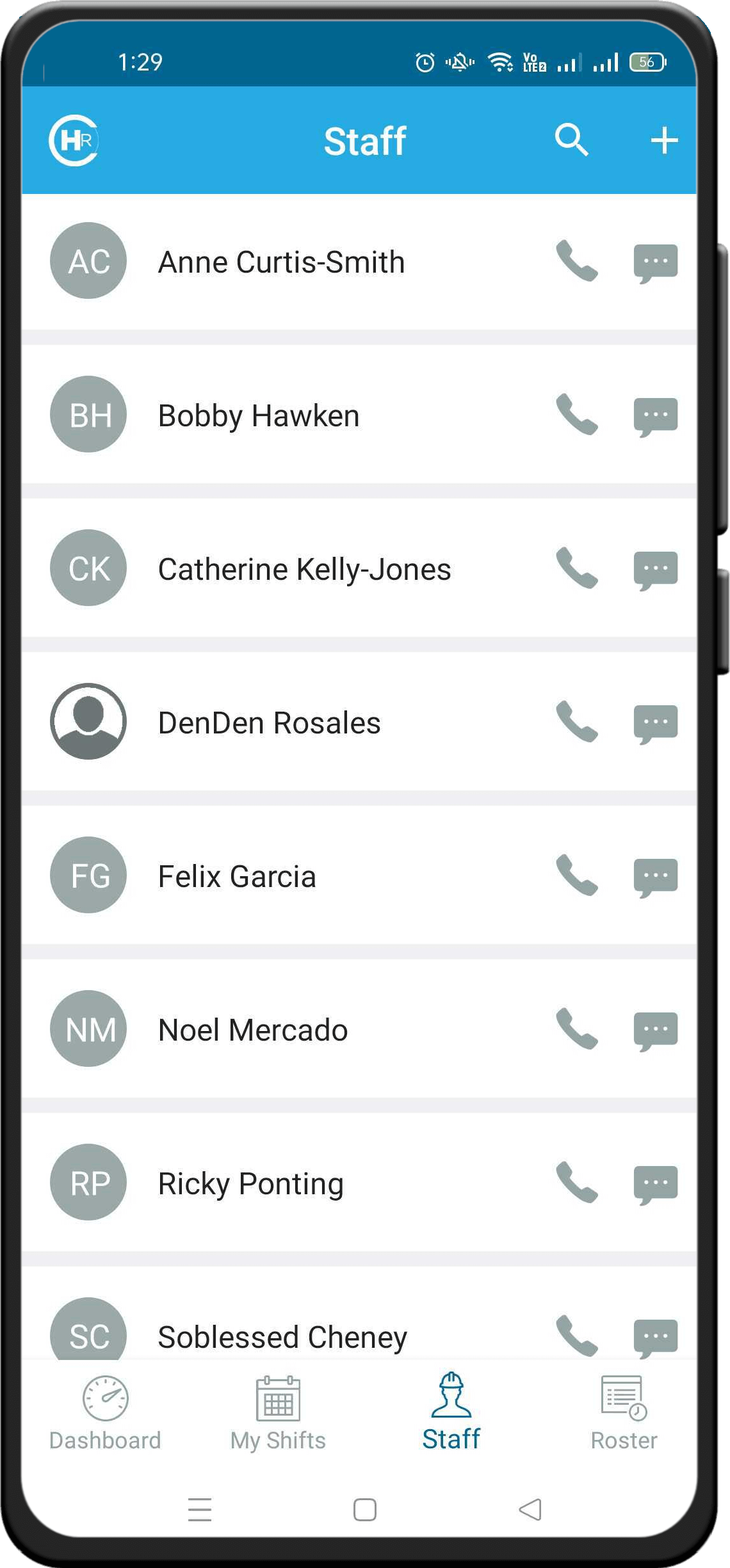 3. To delete the employee, click the Delete button within their profile.
4. You will then need to confirm you wish to delete.
Once you do, the employee will be made inactive on your account. If the employee has rostered shifts in a future roster, their shifts will become Open Shifts which you will need to manually fill if required. Any pending or approved leave the staff member has will also be cleared from the system.